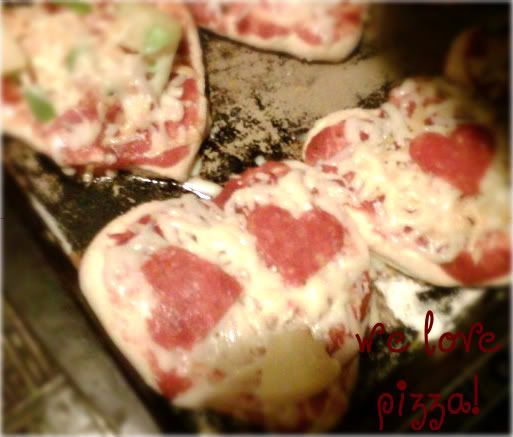 Valentine's is my most favorite day of the year. Budgets are always a challenge though, aren't they? To combat that challenge we made dinner at home. I simply purchased some frozen bread dough (home made would have been cheaper but I was unprepared) and after it thawed, I rolled it out and cut it into heart shaped pieces. Everyone was involved in creating their own personalized pizza. We even cut the pepperonis into heart shaped pieces! It was a big hit and my kiddos are asking for the same thing tomorrow night.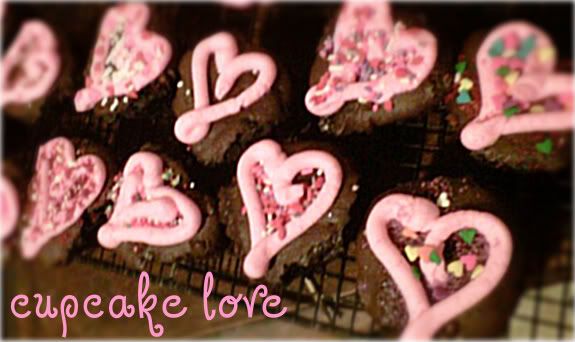 I love decorating cupcakes! It's so easy to make that small cake look impressive, even for the novice. I did use a boxed cake mix this time but I made the icing from scratch---oh it was super yummy too! I usually purchase my cupcake sprinkles after major holidays to get that clearance price, so I have quite a collection. I have a few piping tips, you really don't need a huge collection for creative results from a non-professional. I piped the icing on top in a heart shape and then my middles chose sprinkles. I also made chocolate chip cookies and my kiddos shaped those into hearts too.
It's not that hard to make a day special and festive. It does not even require a lot of money. All you need is some creativity and love!