No matter what the day or evening brings...what sets each moment apart is finding thankfulness. There is always a reason to be thankful. When you can focus on something to be thankful for...it eases the present suffering. Sometimes it cures it.
Spiritually speaking, I have found that thankfulness & praise not only changes the spiritual & physical atmosphere but empowers the spirit too. Thanksgiving isn't just an American holiday..but an attitude and state of being.
The more we find to be thankful for, the MORE we find we have to be thankful for.
Gratitude is always lovely.
366. supportive friends & family of faith
367. a generous church body-family
368. good health
369. amazing children
370. peace that passes understanding
371. faithful prayer partners
372. blessed words to write
373. thrift store deals
374. a new-to-me love seat
375. $1 brownie mixes
376. Winco
377. bulk food selection
378. great grocery deals
379. being able to help others
380. foodbanks
381. Trader Joe's food bank donations
382.the freedom to vote
383. youtube playlists
384. like minded believers
385. an encouraging word in due time
386. Big Lots
387. curved shower curtain bars
388. Ivory soap
389. nightly prayer line
390. spiritual insights
391. catching my first writing break
392. my editor
393. friendly debate
394. understanding
395. positive words of passion
396. watching my 3yo dance
397. childhood memories of holidays past
398. extended family
399. a praying Mother-in-Love
400. grey stripes
401. endurance
402. dreams
403. weekly walks on the beach
404. walks w/ friends
405. Food4Less chocolate chip cookies
406. never knowing true physical hunger
407. free homeschool days @ the Natural History Museum
408. the Psalms
409. reconnecting w/ friends
410. real truth
411. vanilla chai tea
412. licorice spice tea
413. the Holy Spirit
414. pots & pans
415. birthday party invitations
416. YOU
417. the musical stylings of Jesus Culture
418. new found FB sisters in Christ
419. the memory of TMI's boot camp
420. someone to share that memory with
421. remembering the giant rubber tire mountain
422. the word 'author'
423. dreams that come true
424. John Steinbeck
425. potlucks
426. the kids charter school
427. cheap as-seen-on-tv hooks to hang things on the wall, that actually work
430. scented candles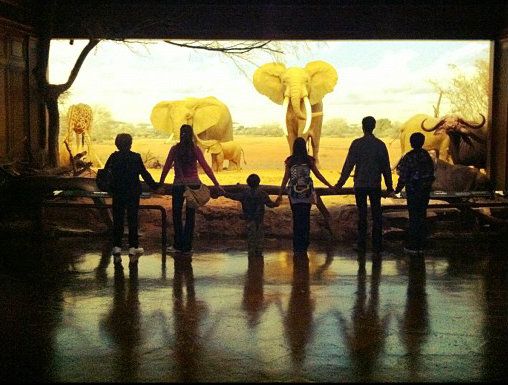 431. distractions
432. worship
433. endurance
434. safety
435. parents that stayed together
436. witnessing changed lives
437. a mother who chose life
438. stories of restoration
439. good preaching
440. beaded jewelry
441. supportive Mother-in-Love
442. a praying Mother-in-Love
443. PBS television shows
444. scented candles
445. homemade chicken soup