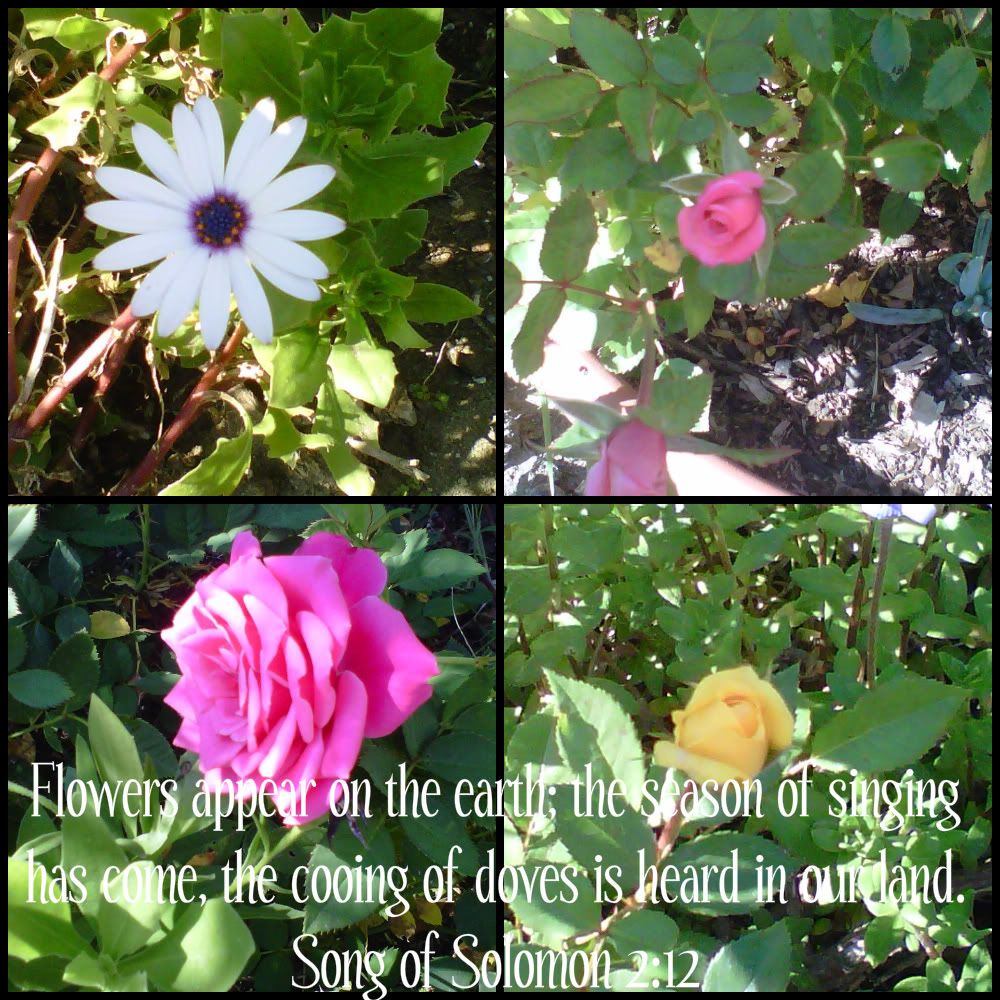 My garden is still blooming nicely in spots. The miniature roses always bring a smile to my face. They are like a nice surprise when they rebloom. They are like a little glimpse of sunshine when the night falls faster for Autumn.
Yellow and fuscia bring a nice contrast to the green leaves.
The colors are lovely too. Aren't they
I am very thankful for my garden.